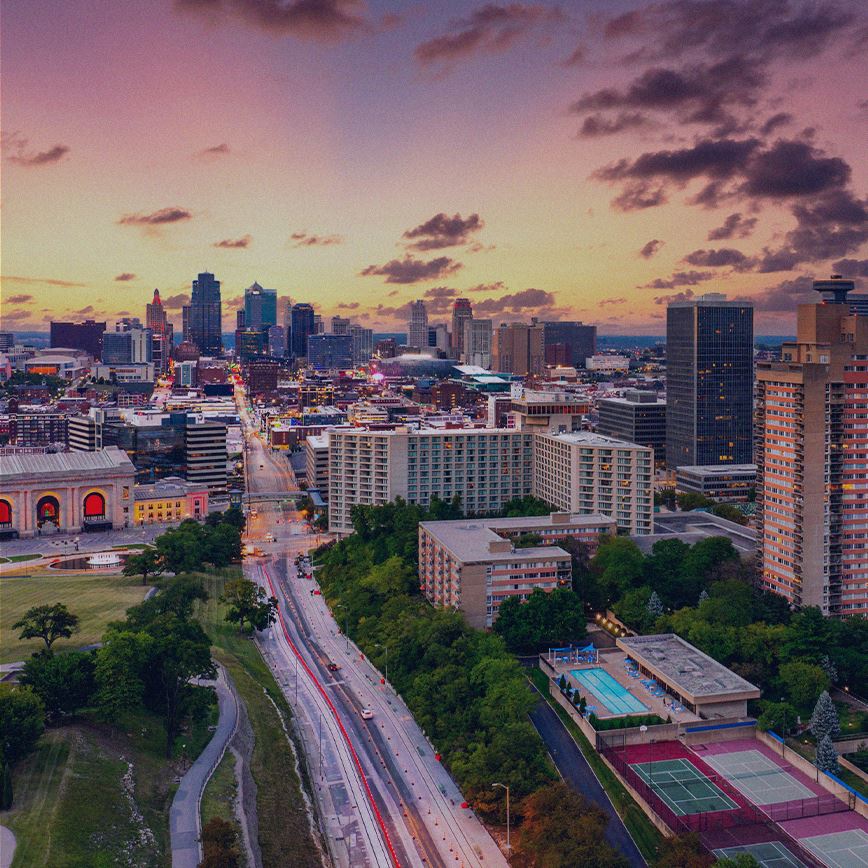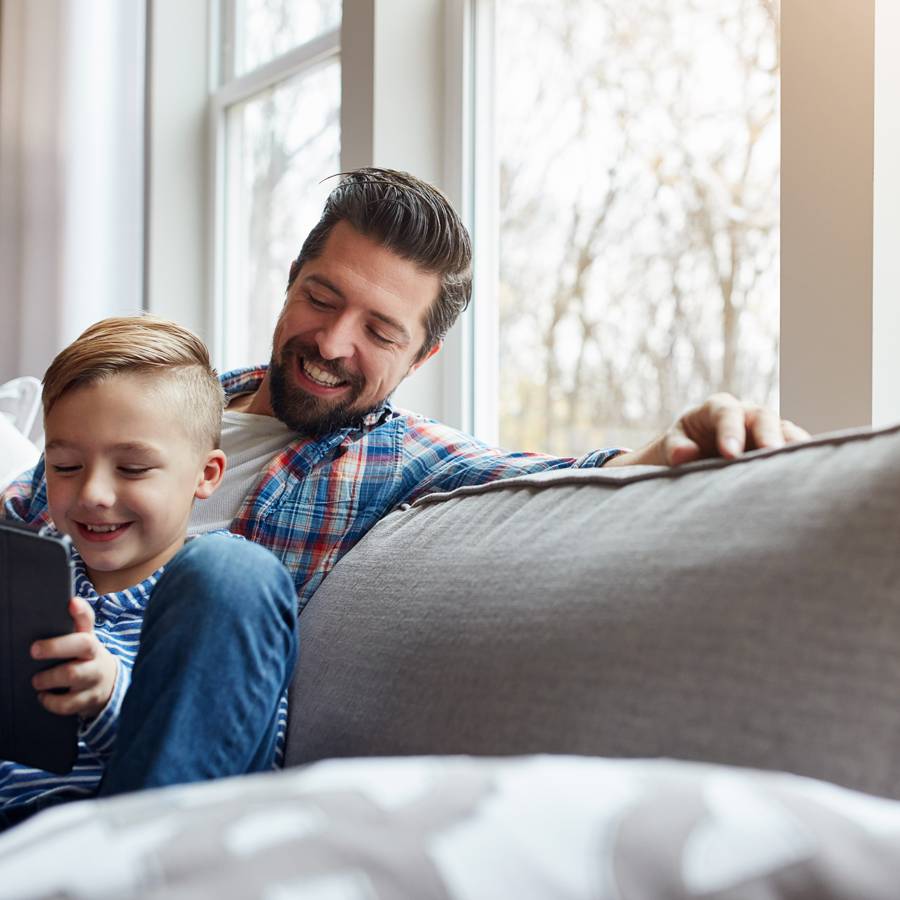 Case Evaluation
If you are dealing with a family law matter, then seek the skilled representation of our firm. We have the experience, knowledge, and dedication to help you pursue the outcome that you need for your future. There are many issues that could arise in your case, so it is important that you have the proper representation on your side. At The Reynolds Law Firm, LLC, we have handled hundreds of various family law cases in the past and we can provide you with the experienced representation that you need.
If you are seeking skilled legal assistance, then you want to work with a Kansas City divorce attorney from our firm. As a client-driven team with more than 50 years of combined experience, we understand the severity of the situation that you face. Your case is important to us; let us put our skill to work for you!
What Sets Us Apart From The Rest?
Navigating Emotional Terrain

We understand that legal matters can be emotionally charged. We navigate this terrain with sensitivity, ensuring that our clients not only receive effective legal representation but also the emotional support they need during challenging times.

Empowering Informed Decisions

We empower our clients to make informed decisions by providing them with the knowledge and insights they need. Our goal is to ensure you respond thoughtfully, not react emotionally.

Honesty and Realistic Guidance

We won't always tell you what you want to hear, but we will always tell you what you need to hear. Our commitment is to provide candid and realistic legal advice.

Decades of Expertise

With over 50 years of combined experience, we bring a wealth of knowledge to every case. Our firm has been in business since 1998, solidifying our reputation as a trusted and established legal resource.