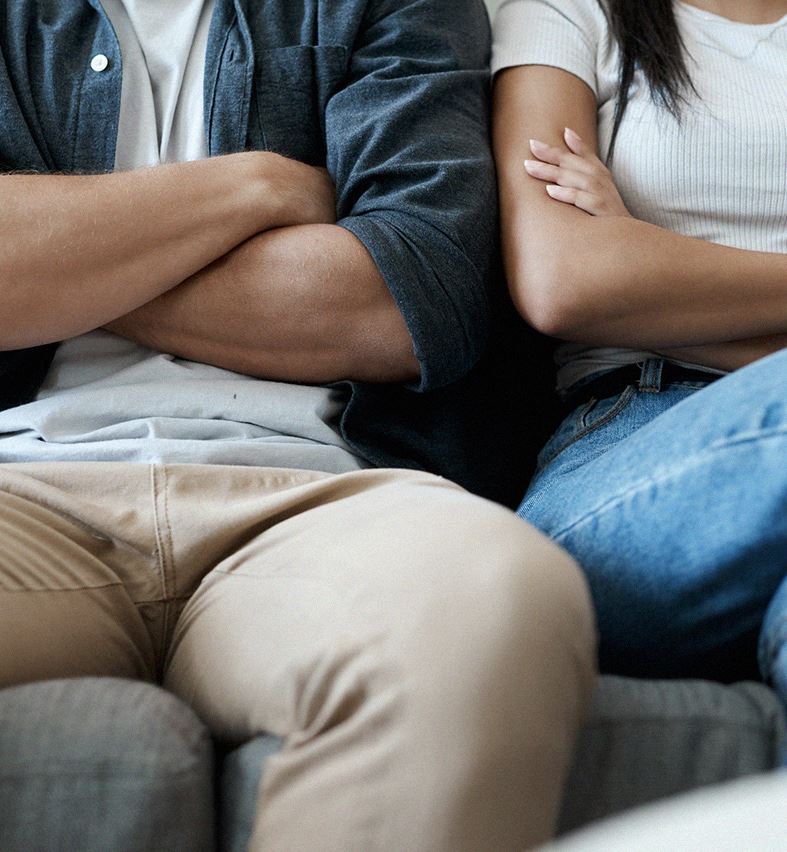 Filing for Divorce in Missouri
Trust Our Kansas City Law Firm for Guidance
If you are considering divorce – or if you have been served with divorce papers – seek legal assistance in order to begin preparing for your future. If you and your spouse agree that your marriage cannot be preserved and should be dissolved, a divorce may be granted based on an irretrievably broken marriage. If your spouse denies that the marriage is broken, however, you can still file for a divorce, as Missouri is a no-fault state.
Serving clients Throughout Missouri and Kansas.
The Reynolds Law Firm, LLC can help you file. Call (816) 875-0557 to learn more about our legal services.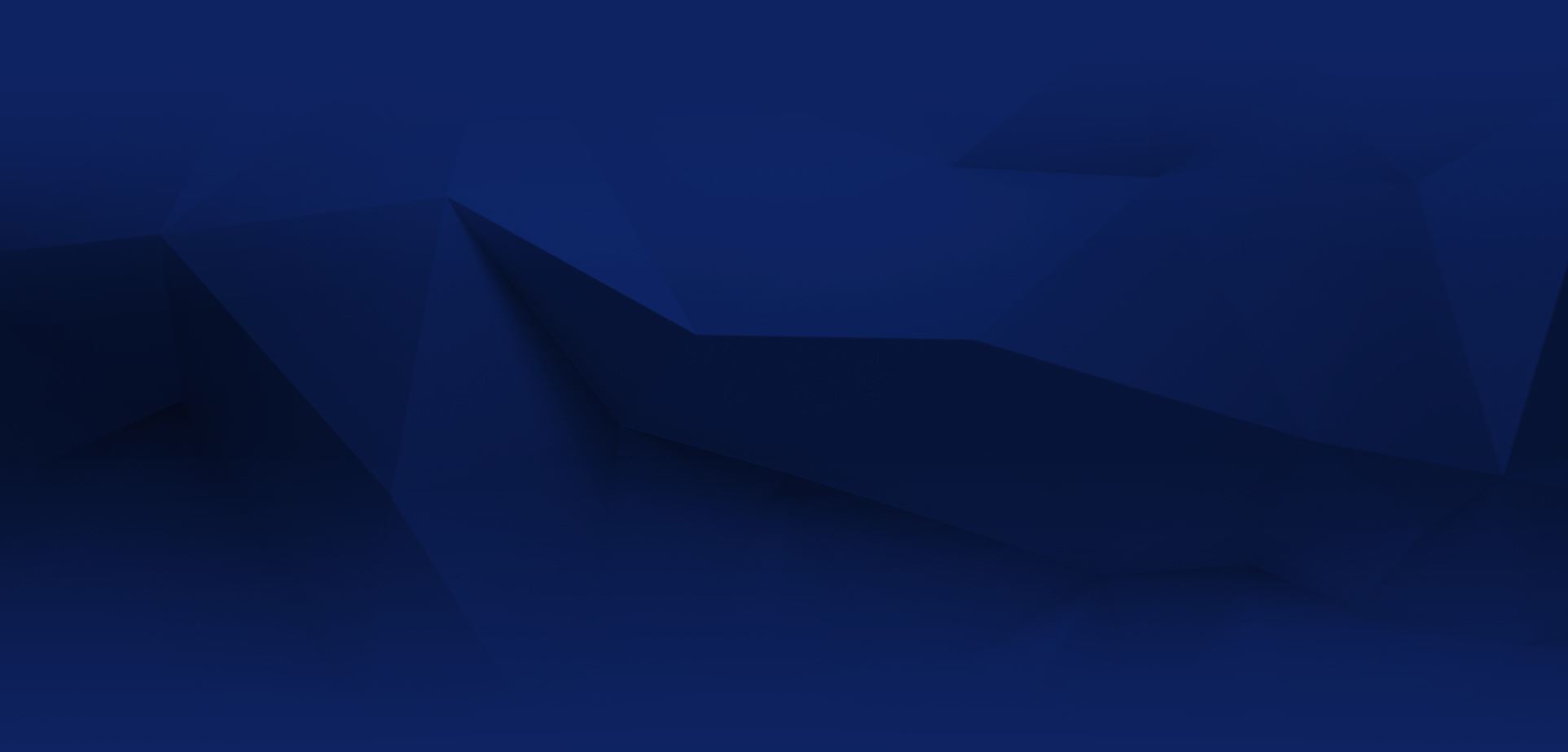 They were very friendly and professional and I would definitely recommend this law firm!

The service provided my Mr. Reynolds was top notch! While the subject was stressful, his professionalism and understanding of my matter made everything easier and that was very appreciated.

Bud and his staff at The Reynolds Law Firm, LLC did a great job of explaining the process from start to finish with my recent legal matter. Great team to have working for you and will highly recommend them to anyone needing future legal representation!

Excellent reception. Pleasant staff. Informative and concise.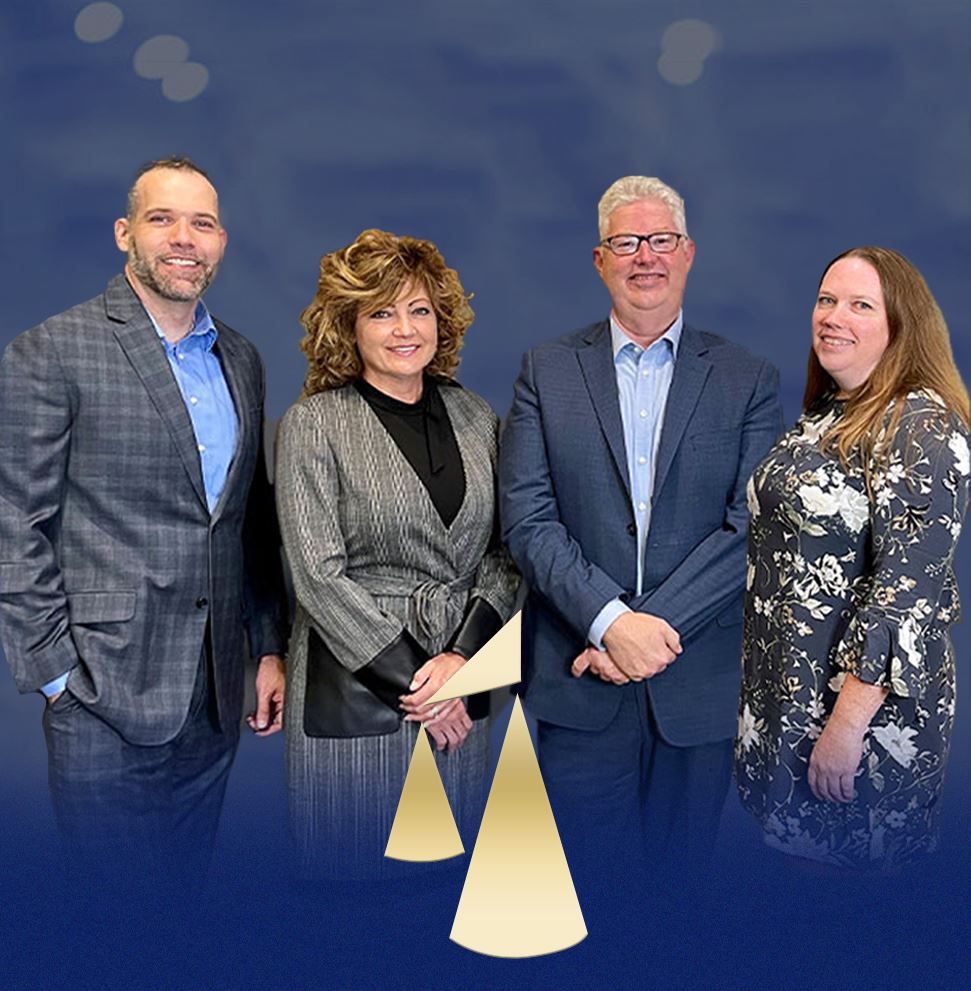 Build Your Case with a Law Firm You Can Trust
When you are going through a divorce, be aware that more than your shared assets might be at stake. If you cannot prove you had sole ownership of certain valuable properties, such as homes, savings accounts, or even businesses, before the marriage, you might stand to lose some to your spouse.
When you are ready to file, first consider the following:
We Provide Dedicated Representation for Divorcees
At The Reynolds Law Firm, LLC, we understand the process and we know how to help you through a divorce. There are many aspects that you must be aware of and that you must be prepared to negotiate or fight aggressively for in court. We want you to know that, as proud members of our community, your case is genuinely important to us. You can rest easy knowing that your divorce is in good hands.