Kansas City Child Custody Attorney
Are You Looking to Establish or Modify Your Child Custody Arrangement?
Searching for an attorney for a child custody case in Kansas City? If you are considering a divorce, then you must be made aware of the many family law issues that could arise during this process. One of the many issues you will need to address is that of child custody if you have children. Under some circumstances, such as domestic abuse, you may be able to receive sole custody; however, in many cases, you will need to settle for joint custody of your child. If you are denied custody, then you may be able to obtain certain visitation rights so that you may develop and maintain a relationship with your child.
In a divorce case, you will have the opportunity to compromise your demands during negotiations in order to speed the process along; however, if you and your spouse are unable to agree on the terms of child custody, then you will need to argue your case in court. A judge will hear both sides of the argument and will make a decision based on the best interests of the child or children involved. If you wish to effectively pursue a favorable outcome to this situation, then you need a skilled Kansas City Divorce lawyer from The Reynolds Law Firm, LLC, on your side that can help you achieve your goals.
How Does the Court Determine What Is in My Child's Best Interest?
In the eyes of the court, it is best for the child to maintain a relationship with both of his or her parents if possible. The law says that the sex or immigration status of a parent does not matter. To make sure that giving custody to a certain parent would be in the child's best interest, the court has certain requirements.
Which parent would be more likely to let the other have frequent and continuing contact?
Make sure that the parent is able to care for the child's needs, both physical and psychological
The amount of time a parent has spent with the child
If the parent has been found to be an alcoholic, addicted to drugs, or living in an unsafe environment
If the child is old enough to make an informed decision, then their preference may be considered
Defending Your Family Relationships
Need a lawyer for a child custody case in Kansas City? At The Reynolds Law Firm, LLC, we are dedicated to providing excellent, skilled representation for our clients, which we have been doing for the residents of Kansas City, Missouri for nearly two decades with a long history of success in the cases that we have handled. Your situation is important to us; we are a client-driven firm and we can put our extensive experience to work for you. We also offer an inexpensive case evaluation to get you started. Let us help in your family law case!
Contact a Kansas City divorce lawyer from our firm today to learn more about how we can help you through this process!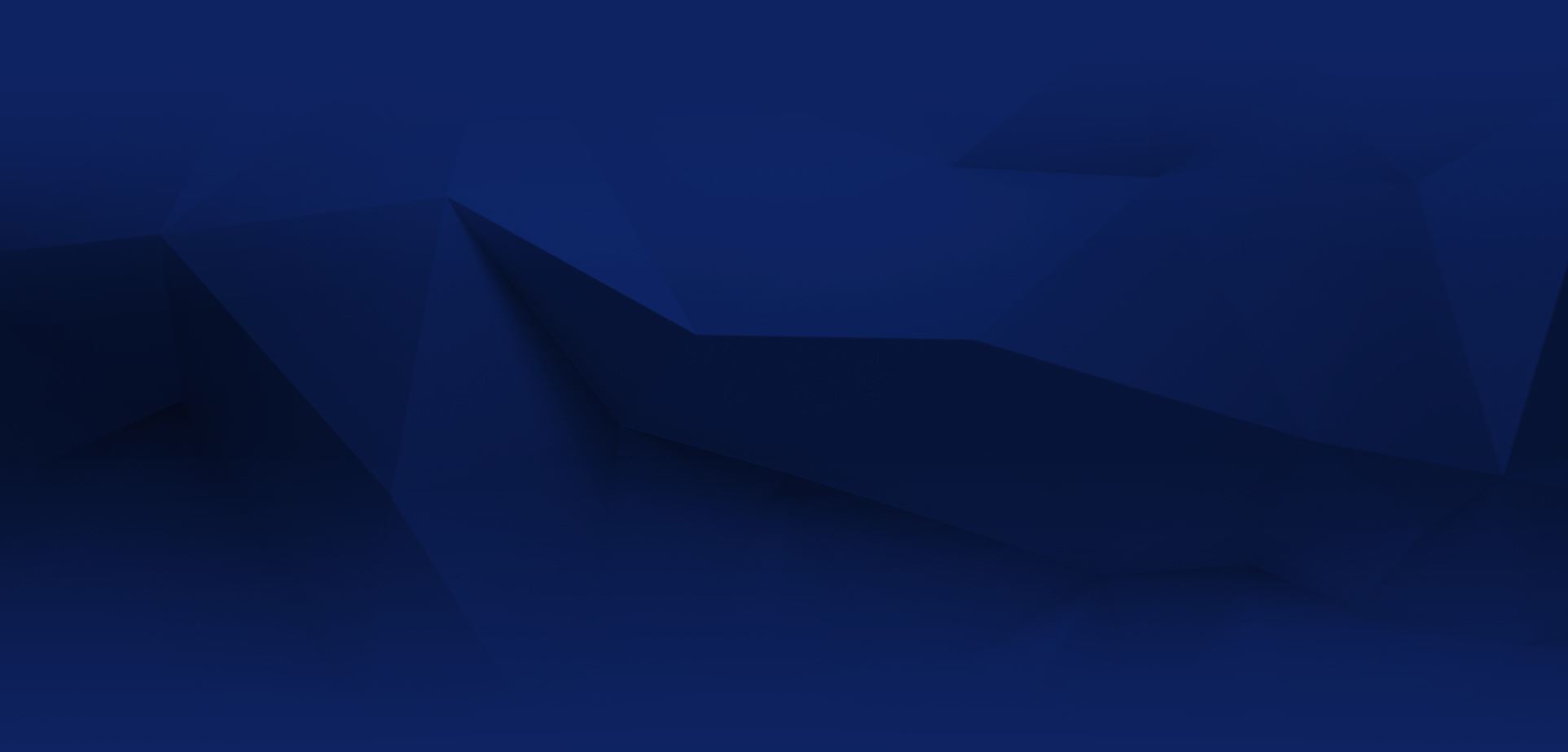 They were very friendly and professional and I would definitely recommend this law firm!

The service provided my Mr. Reynolds was top notch! While the subject was stressful, his professionalism and understanding of my matter made everything easier and that was very appreciated.

Bud and his staff at The Reynolds Law Firm, LLC did a great job of explaining the process from start to finish with my recent legal matter. Great team to have working for you and will highly recommend them to anyone needing future legal representation!

Excellent reception. Pleasant staff. Informative and concise.