Kansas City Relocation Attorney
Are you planning to move away with your child?
Need an attorney for a relocation case in Kansas City? When it comes to matters of child custody, as the custodial parent you must seek the court's permission and the consent of the other parent before moving away with your child. Simply put, you cannot pick up and move without meeting certain legal requirements first. If you are looking to move away, you must give proper written notice to the other parent, informing them in advance about the relocation. With relocation cases however, the distance you move is not a determining factor whatsoever. Whether you are moving just across town or out of state, you still must provide written notice. Failure to do so may result in serious legal repercussions.
The family laws in the state of Missouri can get complicated and if you are not familiar with the requirements and regulations, then it is definitely in your best interest to speak with a Kansas City divorce lawyer from our firm. Our highly trained family law attorneys understand the workings of the court system and can help prepare a compelling case and argue your position in family court. Here at The Reynolds Law Firm, LLC we have more than 50 years of combined legal experience and we know what it takes to reach the most favorable outcome in your case. We have handled countless child custody cases including relocation and we are ready to help you today. Speak with an attorney from our firm now to schedule an appointment.
Determining Factors in Relocation Cases
Ultimately, the approval for your move away request will be decided by the court. Overall, the judge will be looking to see if the child will be able to maintain a relationship with both parents if you move and whether or not the move is beneficial for the child. If the court finds that the relocation is in the best interests of the child, then they will most likely rule in your favor. Moving for selfish reasons however, may not be sufficient evidence. If for any reason they believe that you are trying to hinder the child's relationship with the other parent, then typically the court will not allow it. Moving away is not always seen as a negative thing, there could be many positive reasons to relocate including a better paying job, a better school system, moving closer to family, or moving to a safer or healthier environment. No matter the reason for your move away request, it is essential that you understand the laws in your state regarding relocation and that you understand all of your options.
When deciding on relocation cases, the court will be looking at several determining factors. These include:
If the child can maintain a good relationship with the non-relocating parent
If the move is in the best interests of the child
What the custodial parent's reasons are for seeking relocation
If visitation or parenting time can be restructured
What the potential benefits of the relocation are
In cases where you and the other parent share joint physical custody of the child and the child spends ample amount of time with each of you, then the court will have to treat the case as an initial custody decision. They will look to see which parent will be able to better support the child and meet their needs.
Kansas City Divorce Attorney Handling Relocation Matters
Whether you are looking to file a relocation request with the court or you are trying to stop the other parent from relocating, we can help prepare a case and present it to the court on your behalf. Our team of family law attorneys can assist in demonstrating the best interests of the child and the benefits of your claim. We want to inform our clients on their options, their legal rights and their obligations as parents. Let us help you put your children first, we can work to preserve their best interests and obtain the most favorable outcome for your case.
Searching for an attorney for relocation in Kansas City? Here at The Reynolds Law Firm, LLC we have more than two decades of legal experience and our firm has a long history of success. Your case is important to us and we want to help secure a future for you and your loved ones. Our firm offers an inexpensive initial case evaluation to all prospective clients, so you can sit and discuss your case with an experienced attorney.
Contact a Kansas City divorce lawyer from our firm and find out how we can assist with your relocation case.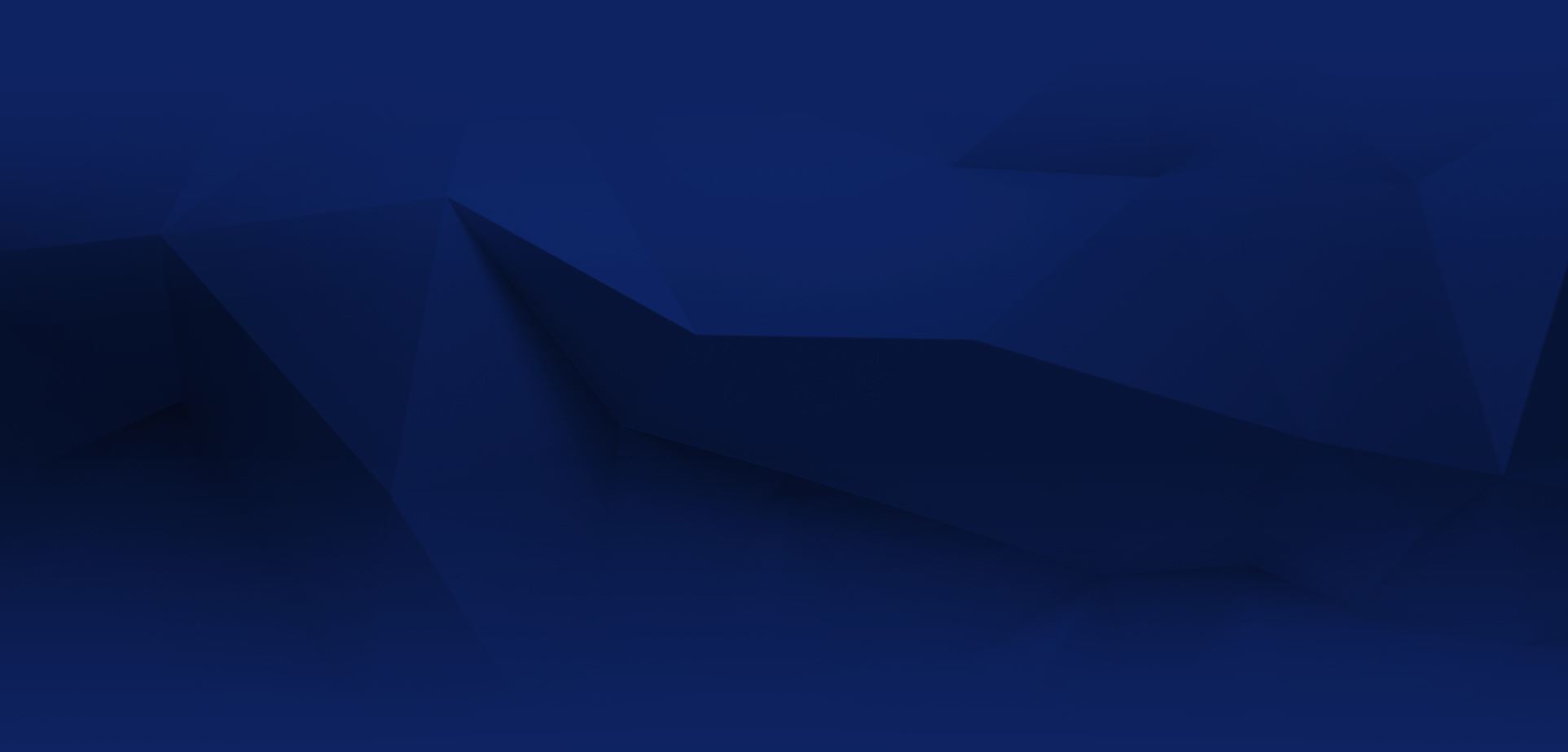 They were very friendly and professional and I would definitely recommend this law firm!

The service provided my Mr. Reynolds was top notch! While the subject was stressful, his professionalism and understanding of my matter made everything easier and that was very appreciated.

Bud and his staff at The Reynolds Law Firm, LLC did a great job of explaining the process from start to finish with my recent legal matter. Great team to have working for you and will highly recommend them to anyone needing future legal representation!

Excellent reception. Pleasant staff. Informative and concise.