Kansas City Spousal Support Lawyer
Do you need to adjust your spousal support payments?
If you are facing a divorce, then you may be required to make spousal support payments depending on a number of circumstances. Similarly, you may need to be paid spousal support until you can establish a new, financially independent life after the divorce is finalized. Support is calculated based on a number of factors, including the following:
The financial resources of each spouse
The earning capacity of each spouse
The standard of living that was established throughout the course of the marriage
The duration of the marriage
Any financial obligations of the spouses
The age and health of each spouse
There are many other circumstances that may be considered, and it is vitally important that you pursue a favorable outcome in this situation so that you may provide for your future. If you are a non-custodial parent, then you may be required to make support payments to your ex-spouse as they may be unable to fully support themselves and the child or children due to various time constraints or other difficult circumstances.
Need a lawyer for a spousal support case in Kansas City?
Facing various family law matters can cause a great deal of stress and anxiety. There are many factors that must be considered, and there are long processes you will need to go through in order to finalize the separation or dissolution of marriage. A divorce can take a long time to complete, and you may be feeling discouraged at the possibilities of the outcome. It is important for you to know that you may do very well with skilled representation on your side in the divorce process, and our Kansas City divorce attorneys can provide you with the guidance and advocacy that you need.
Searching for a lawyer for spousal support in Kansas City? At The Reynolds Law Firm, LLC, we are dedicated to providing excellent service for our clients and we have a long history of success in the cases that we have handled. We can put our more than 50 years of combined experience to work for you.
Contact our Kansas City firm today to discuss your case and retain the skilled legal representation that you need on your side.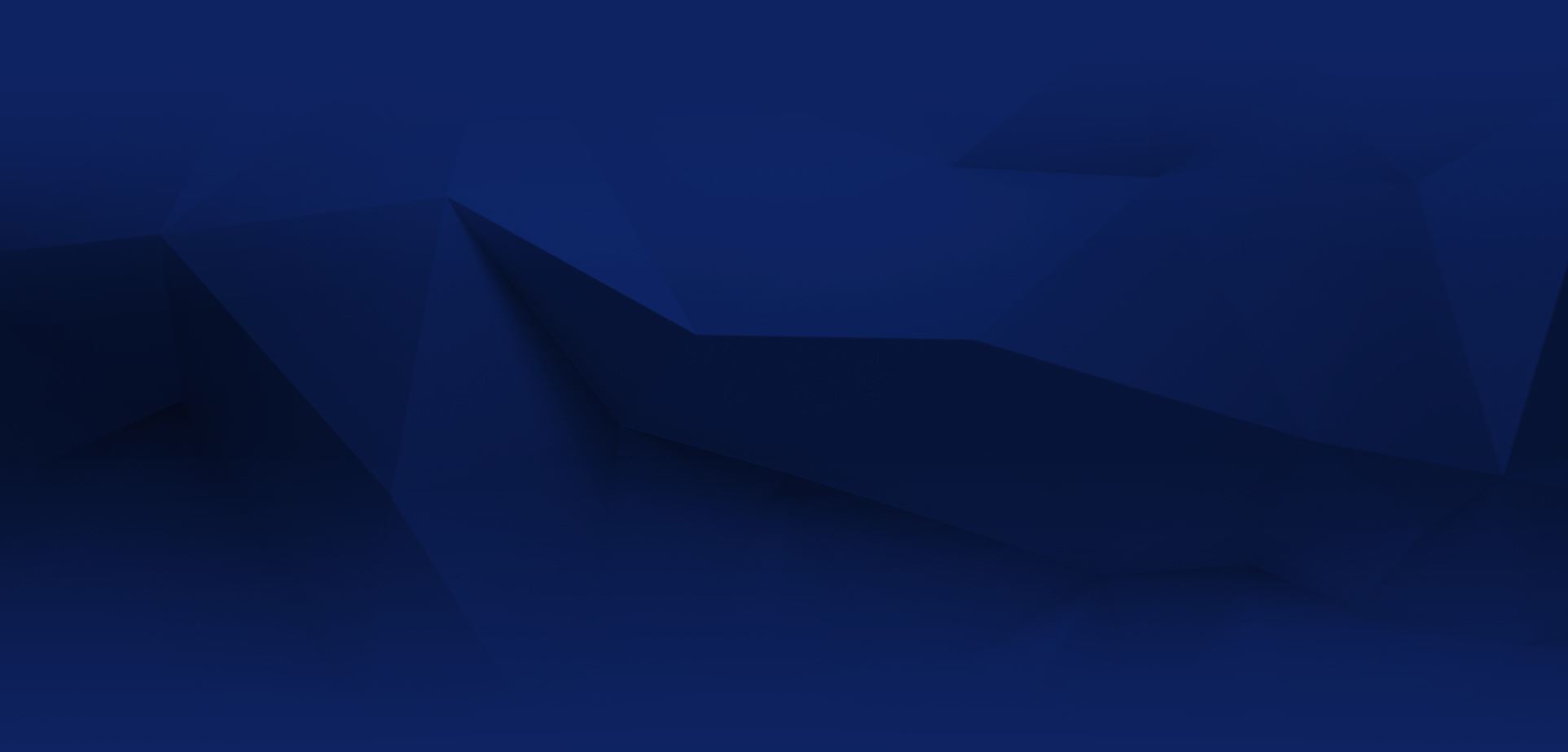 They were very friendly and professional and I would definitely recommend this law firm!

The service provided my Mr. Reynolds was top notch! While the subject was stressful, his professionalism and understanding of my matter made everything easier and that was very appreciated.

Bud and his staff at The Reynolds Law Firm, LLC did a great job of explaining the process from start to finish with my recent legal matter. Great team to have working for you and will highly recommend them to anyone needing future legal representation!

Excellent reception. Pleasant staff. Informative and concise.