Kansas City Fathers' Rights Lawyer
Are you facing a divorce as a father?
Fathers can often face extensive trials as they pursue a divorce and seek to establish their rights as a father. In many cases they can be discriminated against when they are discussing topics of child custody, child support and visitation rights. In the past, mothers would typically be granted automatic child custody rights, but that is no longer the case. Mothers and fathers alike are entitled to a full chance of obtaining child custody and other provisions with their child. If you feel that you have been discriminated against, it is important to speak with a Kansas City family law attorney from our firm at your earliest convenience.
Every father has a right to be involved in every aspect of the upbringing of his child or children, including education, medical and religious decisions. It is a difficult portion of family law, especially on fathers, because some courts tend to still favor the mother when making decisions involving the life of the children. Many fathers desire to receive an equal share of time with their children or to obtain sole child custody. Children in a divorce may also benefit from this determination. As a result, the best interest of the child will be our firm's focus as we seek to protect the rights of the father involved in this case. If you would like to learn more about your rights as a father in Missouri, read our family law blog post.
Searching for an attorney for fathers' rights in Kansas City?
At The Reynolds Law Firm, LLC, we aim to protect the rights of fathers throughout Missouri. Safeguarding your rights often includes establishing paternity. Our firm can help you institute your position as the rightful father of the child. If this is successfully accomplished, you may be able to have a say in how your child is raised and parented. Paternity is most frequently used when a child is born or a pregnancy occurs outside of marriage to the child's mother. Birth certificates automatically prove that the child is legitimately yours, but if that is not the case, genetic testing may be required to establish paternity.
Kansas City Attorney Protecting Your Rights
Father's roles in the life of their children have over time expanded as mothers return to work after they give birth. If filing for divorce has caused the possibility of a separation of the relationship between father and child, it is important to take legal action to protect your rights. As your Kansas City divorce attorney, we can help ensure that you are not left without a significant presence in the life of your child. What rights a father is entitled to can influence the result of child custody, visitation and child support agreements. Typically, the courts see that the best option is to have both parents play a large role in the life of the child. If this does not appear to be the case as a father during divorce, speak to an attorney from our firm as soon as possible.
Need a lawyer for a fathers' rights case in Kansas City, MO? As your Kansas City fathers' rights lawyer, we can help you pursue a modification to an existing divorce agreement. We understand that there may have been a substantial change in your life or the life of your spouse which will require a reassessment of the current divorce agreement. If you need to have your child custody or child support agreement modified, our firm can be by your side each step of the way. We offer professional and focused attention to your case. Our primary objective is to provide our clients with the valuable information they need to accomplish their goals. Contact us today for the skilled legal assistance necessary to increase your chances of a desirable outcome. Schedule your case evaluation now!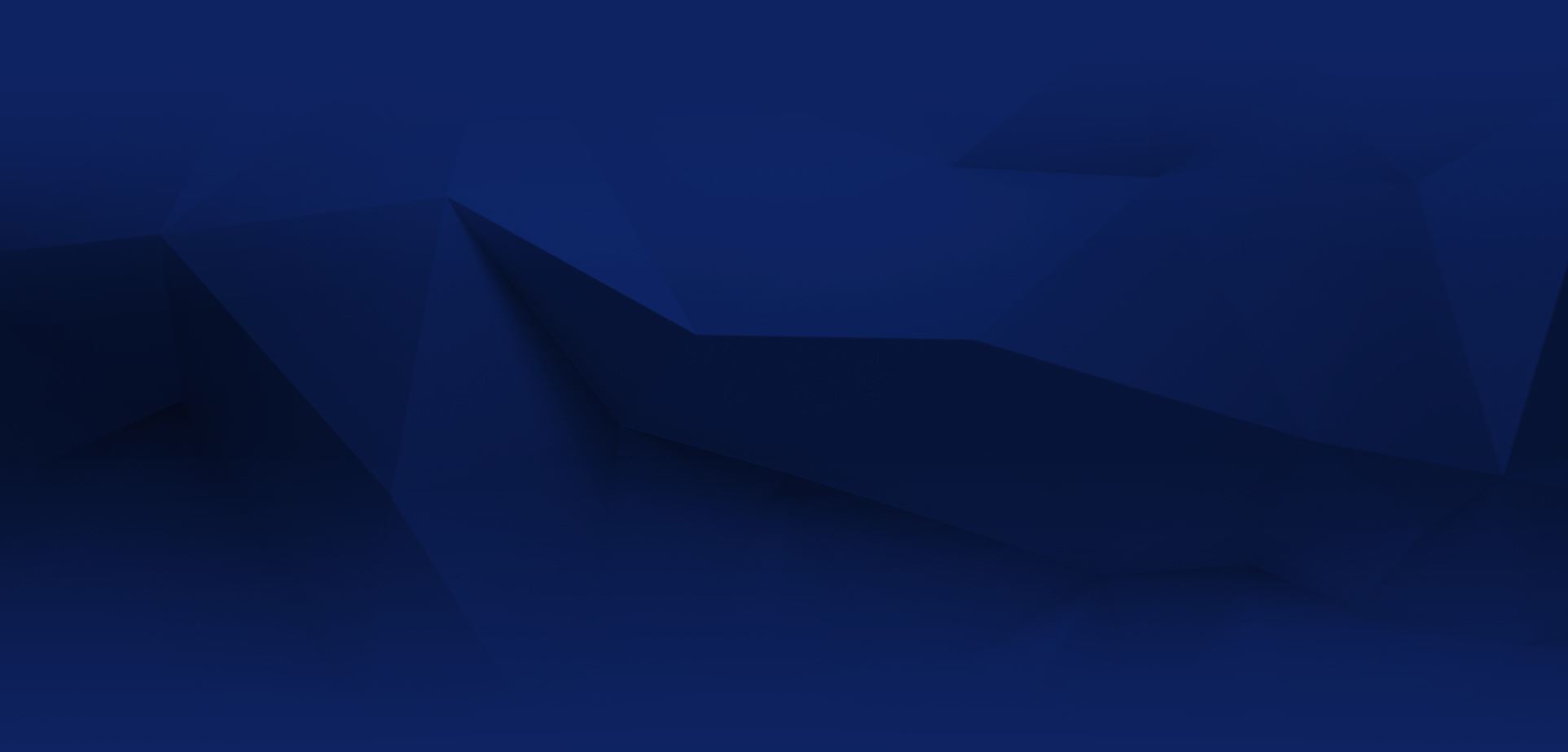 They were very friendly and professional and I would definitely recommend this law firm!

The service provided my Mr. Reynolds was top notch! While the subject was stressful, his professionalism and understanding of my matter made everything easier and that was very appreciated.

Bud and his staff at The Reynolds Law Firm, LLC did a great job of explaining the process from start to finish with my recent legal matter. Great team to have working for you and will highly recommend them to anyone needing future legal representation!

Excellent reception. Pleasant staff. Informative and concise.