Kansas City Annulment Lawyer
Do you want your marriage annulled?
Looking for an attorney for annulment in Kansas City? Annulment is an alternative to divorce that declares a marriage void. This is a complex process, and the burden of proof is on the petitioner. In the state of Missouri, an annulment requires an overwhelming majority of evidence and proof that the marriage is voidable, and without this proof, the annulment is not granted. In this state, there are many cases where dissolution is the better option due to the difficulty of proving that annulment should be granted. Some of the various grounds upon which an annulment may be granted include but are not limited to the following:
If one of the spouses is under the age of 15 and judicial consent was not given at the time of marriage
If the marital parties are related to a degree
If one of the married spouses is already legally married to another individual
If one of the spouses lacked the mental capacity to make the decision due to various issues, including intoxication, insanity, and unconsciousness, among others
If one party consented under duress
Fraud, such as if one member lied about being sexually impotent, possessing a sexually transmitted disease, or another issue that is essential to the marital relationship
If you are seeking an annulment under any of these grounds, then you need to retain skilled representation of a Kansas City divorce lawyer to help pursue the outcome that you need. In addition, our firm can provide you with additional information and circumstances under which an annulment may be granted.
Annulment Attorney in Kansas City, MO
Need an attorney for an annulment case in Kansas City? At The Reynolds Law Firm, LLC, we have years of experience in assisting the residents of Kansas City, Missouri with various family law matters and we have a long history of success in the cases that we handle. Your situation is important to us, and we can help you through the process of pursuing a better future for your family.
Contact a Kansas City annulment attorney from our firm today to discuss your situation and to learn more about how we can help you.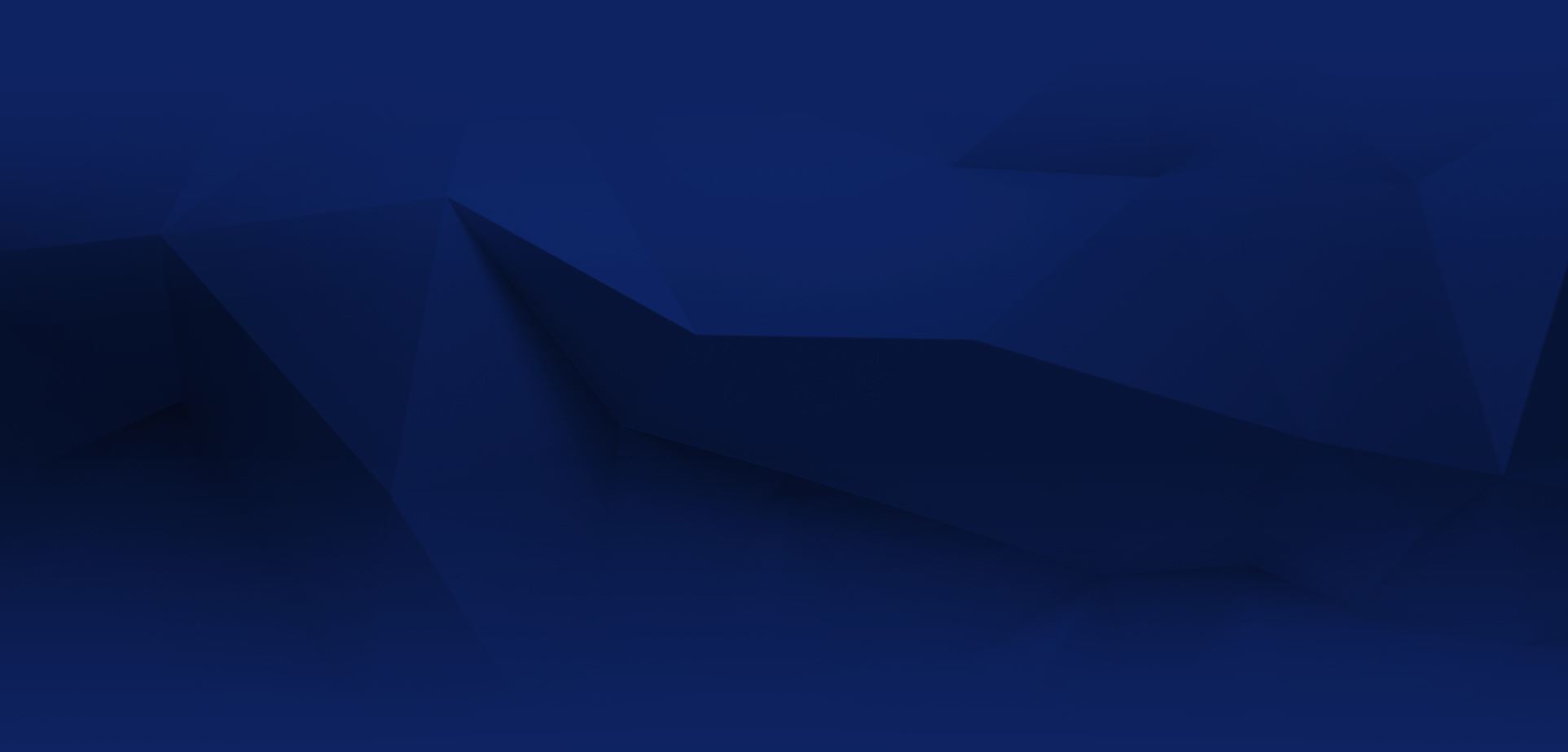 They were very friendly and professional and I would definitely recommend this law firm!

The service provided my Mr. Reynolds was top notch! While the subject was stressful, his professionalism and understanding of my matter made everything easier and that was very appreciated.

Bud and his staff at The Reynolds Law Firm, LLC did a great job of explaining the process from start to finish with my recent legal matter. Great team to have working for you and will highly recommend them to anyone needing future legal representation!

Excellent reception. Pleasant staff. Informative and concise.