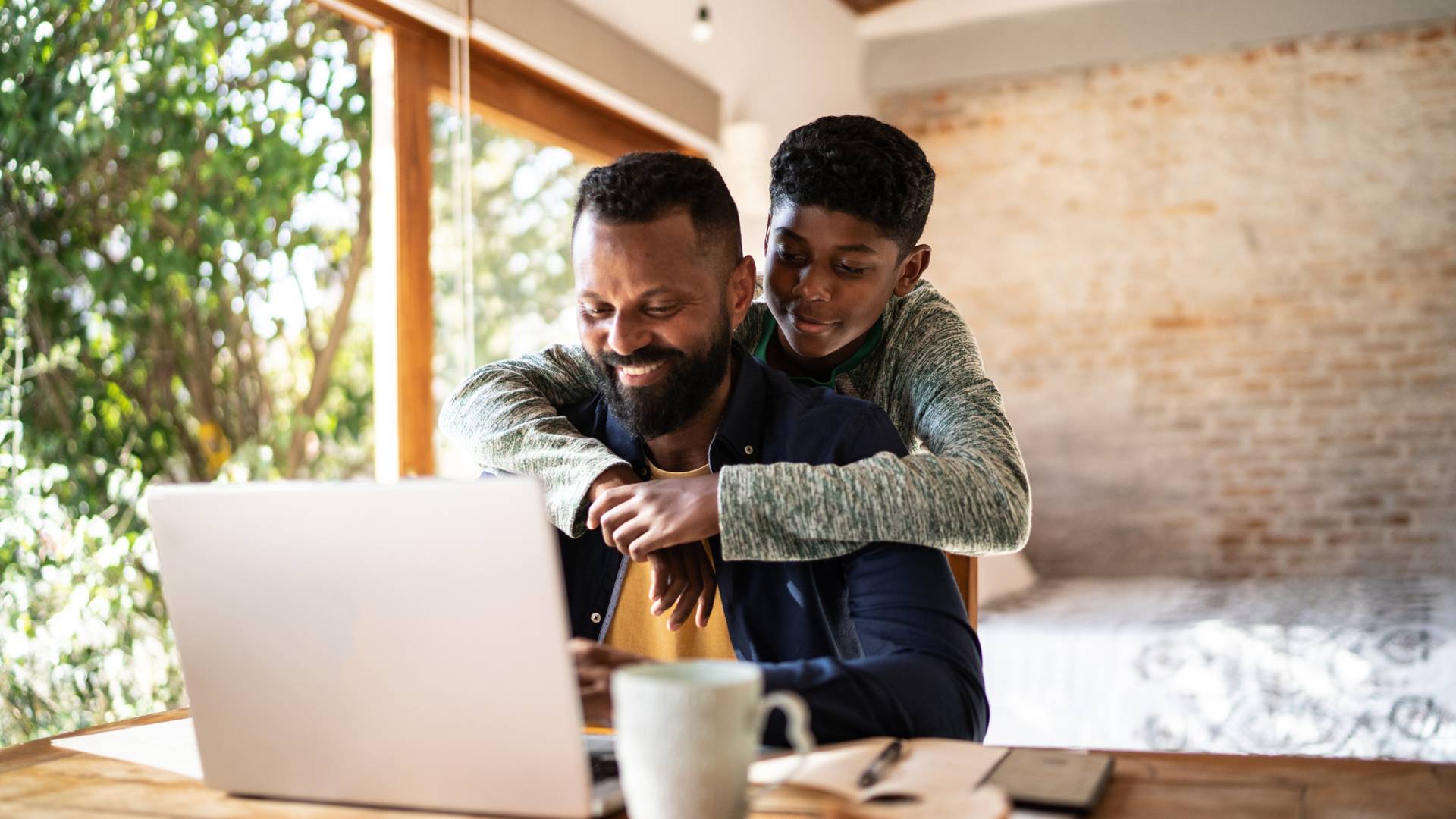 Kansas City Adoption Attorney
The Adoption Process in Missouri
Are you looking to open your loving family to a child in need? There are millions of children out there without loving parents and there are countless parents looking for a child to love. Adoption is a selfless act and it is also a big family decision. Whether you go through an adoption agency or through an independent source, any adoption must be approved by the court. Searching for a lawyer for adoption in Kansas City? If you choose to forego using an adoption agency, then it is definitely in your best interest to obtain competent legal counsel from a Kansas City family law attorney. Your attorney can assist you with filing your adoption petition and can also be present to represent you at the adoption hearing.
The first step in the adoption process is to file a petition which is essentially a request that you file with the court for approval. Once you file your adoption petition, the court will then schedule the date for your adoption hearing. In your adoption petition there are several things that you will want to include such as:
Your name, age and address
The name and age of the child to be adopted
The relationship between the adoptive parents and the child (stepparent, relative, not related)
The reason that the legal parents are giving up or terminating their parental rights
A statement giving valid reasons as to why you should be considered to be the legal parent for the child
A statement explaining why the adoption is in adherence with the child's best interests
You will also need to include the written consent of the birth parents in order for the court to agree to terminate their parental rights. If you are planning on changing the child's name you will also need to include a request for an official name change. When it is time for your scheduled court adoption hearing the judge will then have to decide if the adoption truly is in the best interest for the child. This is referred to as the final decree of adoption and it will legalize the new parent and child relationship.
The Home Study Investigation
In every adoption case whether it is international, domestic, domestic partner adoption, or relative adoption, there is always an investigation phase during the adoption process. This is to ensure that you are fit to raise a child and that you can provide a safe, stable and loving environment in which to care for the child. The investigation phase is referred to as home study. During the home study process a licensed social worker will visit your home and write a thorough review of whether or not they believe the adoption should be approved. No matter what the social worker's report says, the court will be the one to make the final decision.
When the social worker sits down to interview you they will be looking for several vital pieces of information including:
Your financial stability (ability to provide)
Your marital stability (solid family foundation)
Your lifestyle (is it in accordance with the child's best interests)
Your mental and physical health
Your criminal history (Do you have any prior criminal convictions?)
Do you have other children?
What are your career obligations? (Will you be able to spend quality time with the child?)
The home study portion will tell them the most information about you, who you are and how you would be able to raise and care for the child. The social worker can also give you helpful advice on how to approach the adoption process and how to share their adoption story with the child. If for some reason the social worker writes a negative report and feels that you are not fit to be an adoptive parent, you are legally permitted to contest the conclusion. Ask your adoption lawyer what the appeal procedures are in your state.
Adoption Lawyer Serving Kansa City, MO
Need a lawyer for an adoption case in Kansas City? Here at The Reynolds Law Firm, LLC, we are committed to providing excellent family law services to the residents of Kansas City. Our firm not only handles cases of adoption but also matters regarding child custody, divorce, child support, visitation, paternity, annulment and legal separation. We have more than 50 years of combined legal experience and we want to help make your adoption dreams a reality. Our firm commends you for the noble and unselfish act that you are looking to make and we can help guide you every step of the way through the adoption process. We are familiar will the various types of adoption and we would love to sit down with you to discuss your case.
Contact a Kansas City adoption lawyer from our firm today to schedule an initial case evaluation!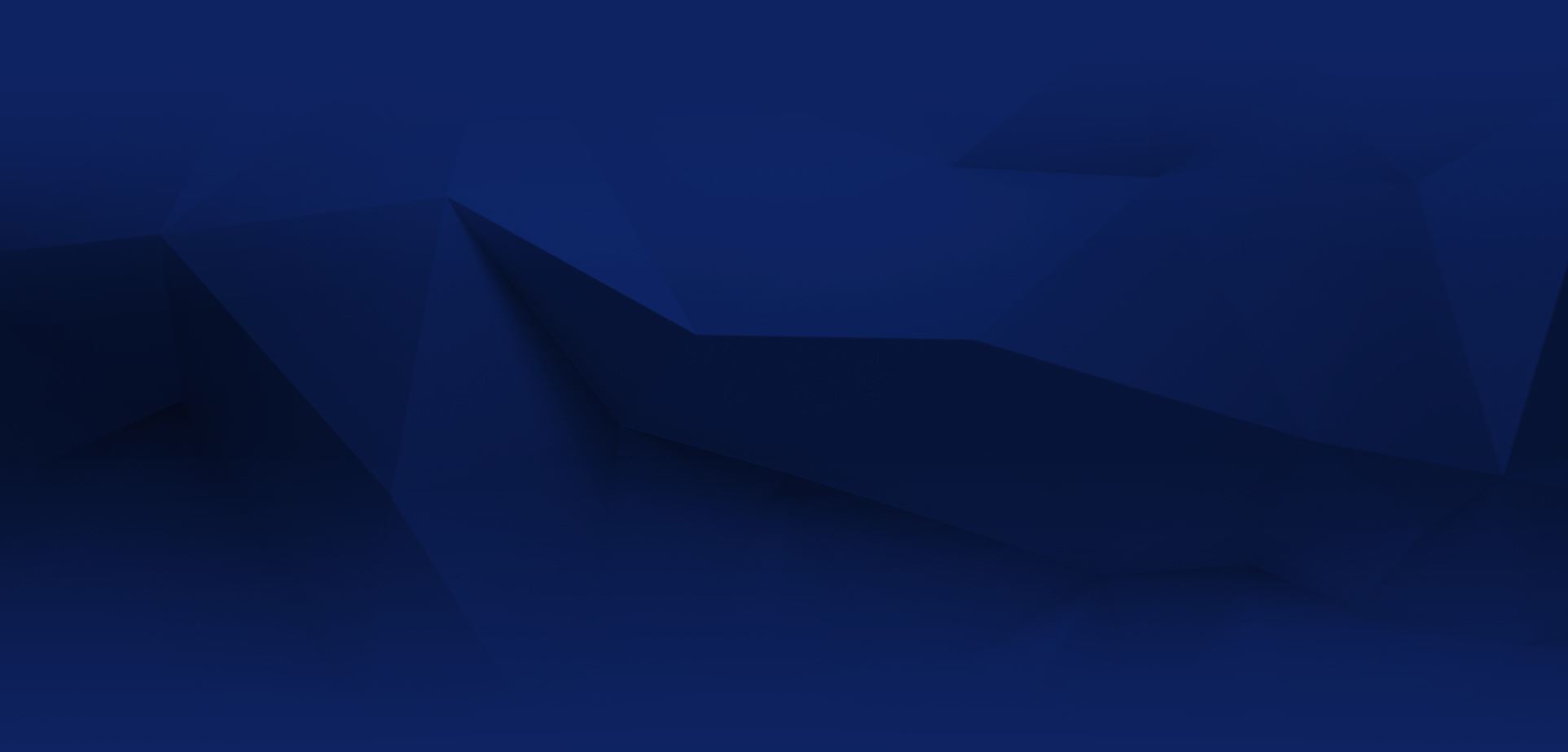 They were very friendly and professional and I would definitely recommend this law firm!

The service provided my Mr. Reynolds was top notch! While the subject was stressful, his professionalism and understanding of my matter made everything easier and that was very appreciated.

Bud and his staff at The Reynolds Law Firm, LLC did a great job of explaining the process from start to finish with my recent legal matter. Great team to have working for you and will highly recommend them to anyone needing future legal representation!

Excellent reception. Pleasant staff. Informative and concise.