Property Division in Missouri Divorce Cases
Experienced Kansas City Property Division Attorneys
If you are facing dissolution of marriage, then you will need to divide your marital assets and debts as part of the divorce or legal separation processes. The state of Missouri does not provide for equal division of the marital assets, only that the division is equitable given various considerations. When dividing marital property, a Missouri court must consider all of the following factors in order to determine which spouse will receive which items:
The circumstances of the custodial parent and the arrangements for their children
The value of any non-marital property that has been set apart for each spouse
The conduct of the spouses during the course of the marriage
The contributions of each spouse to the marriage in obtaining marital property
The economic circumstances of each spouse and how this division will affect them
Need a lawyer for a property division case in Kansas City, MO? If you are planning for property division, then you may greatly benefit from the assistance of a representative from our firm. We can work alongside you to argue your case in court and help you pursue the outcome that you need for your situation. The spouse who has contributed the greater amount to the marital assets may receive a greater award of assets depending on other circumstances. It is important to your future that you receive adequate provision, so it is important to your case that you have the skilled representation of a Kansas City divorce lawyer on your side.
Looking for a lawyer for property division in Kansas City?
If you are facing divorce and you have to divide your marital assets, then it is crucial that you have skilled representation to help you fight for your desires. In this division process, there are many different factors that are considered by the court, so it is important that you are able to argue your case effectively in order to obtain the property that you need for your future. We have more than 50 years of experience and we can help you pursue your goals and desires for your case. Let us help you with your situation.
Fill out our online case evaluation form today or call to speak with a Kansas City divorce attorney at the firm.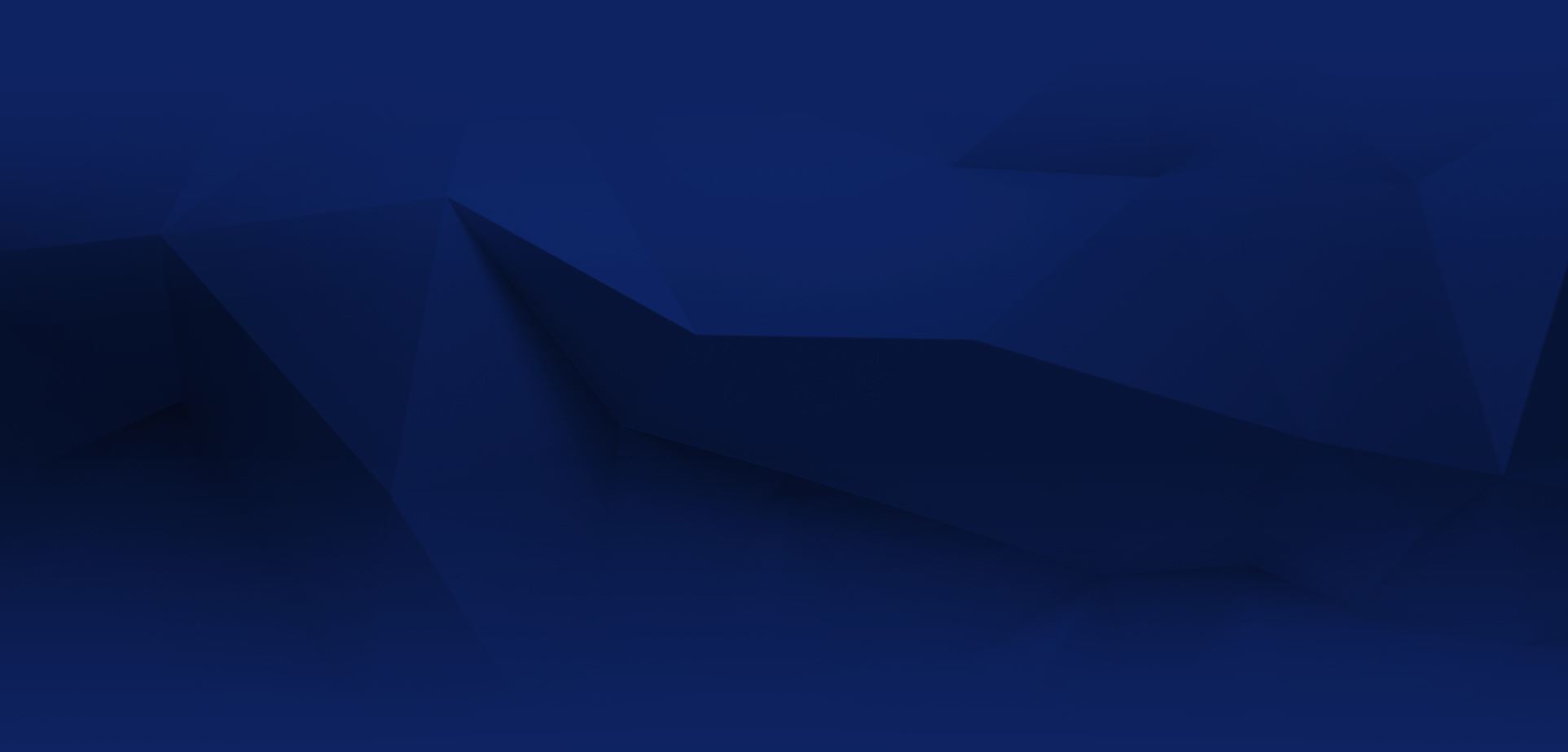 They were very friendly and professional and I would definitely recommend this law firm!

The service provided my Mr. Reynolds was top notch! While the subject was stressful, his professionalism and understanding of my matter made everything easier and that was very appreciated.

Bud and his staff at The Reynolds Law Firm, LLC did a great job of explaining the process from start to finish with my recent legal matter. Great team to have working for you and will highly recommend them to anyone needing future legal representation!

Excellent reception. Pleasant staff. Informative and concise.